403 Forbidden
---
nginx
Contact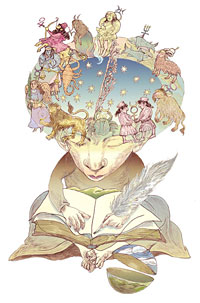 The Interstitial Arts Foundation is a not–for–profit organization dedicated to the creation, study, and promotion of Interstitial Art — literature, music, visual art, and performance art found in the interstices between categories and genres: art that crosses borders. Interstitial Arts is an idea, a conversation, not a hard–and–fast definition — and it's a conversation we invite you to join.
You can send questions and comments to the Interstitial Arts Foundation by writing to us at info@interstitialarts.org.
Sign Up for Our Newsletter
Sign up below for our occasional e-mail newsletter, which contains information on upcoming IAF events, projects and other news. We only do a few each year, and do not use this list for anything else (and do not share it with anyone)! Items marked with a * are required.